Chit Fund Management Software
Chit Fund Management Software for Efficient Operations
Our software is designed to make managing your chit fund business easier and more efficient. Get access to powerful tools that automate many of the repetitive tasks involved in running a chit fund, freeing up your time to focus on growing your business and serving your clients better.
Key Features of Chit Fund Management Software:
Automated Accounting: Manage your financials easily with automated accounting features that help you track payments, expenses, and profits.
Real-time Reporting: Stay on top of your business with real-time reports that give you instant access to key performance metrics, such as revenue, expenses, and customer engagement.
Customer Management: Keep track of your customers with our powerful customer management tools. You can easily add, edit, and delete customers, and track their payments and balances.
Customisable Payment Plans: Create customised payment plans for your customers, with flexible terms that suit their needs.
Secure Transactions: Keep transactions safe and secure, with state-of-the-art encryption and authentication features.
Mobile Access: Our software is fully mobile-responsive, so you can access it from anywhere, anytime, using your smartphone or tablet.
Multi-User Access: Let multiple users access the same account for better collaboration within the team.
Easy Integration: Seamlessly integrate the Chit Fund Management Software with other tools such as Accounting Software, CRM Software, etc.
24/7 Support: Our team of experts is always available to help you with any questions or issues you may have.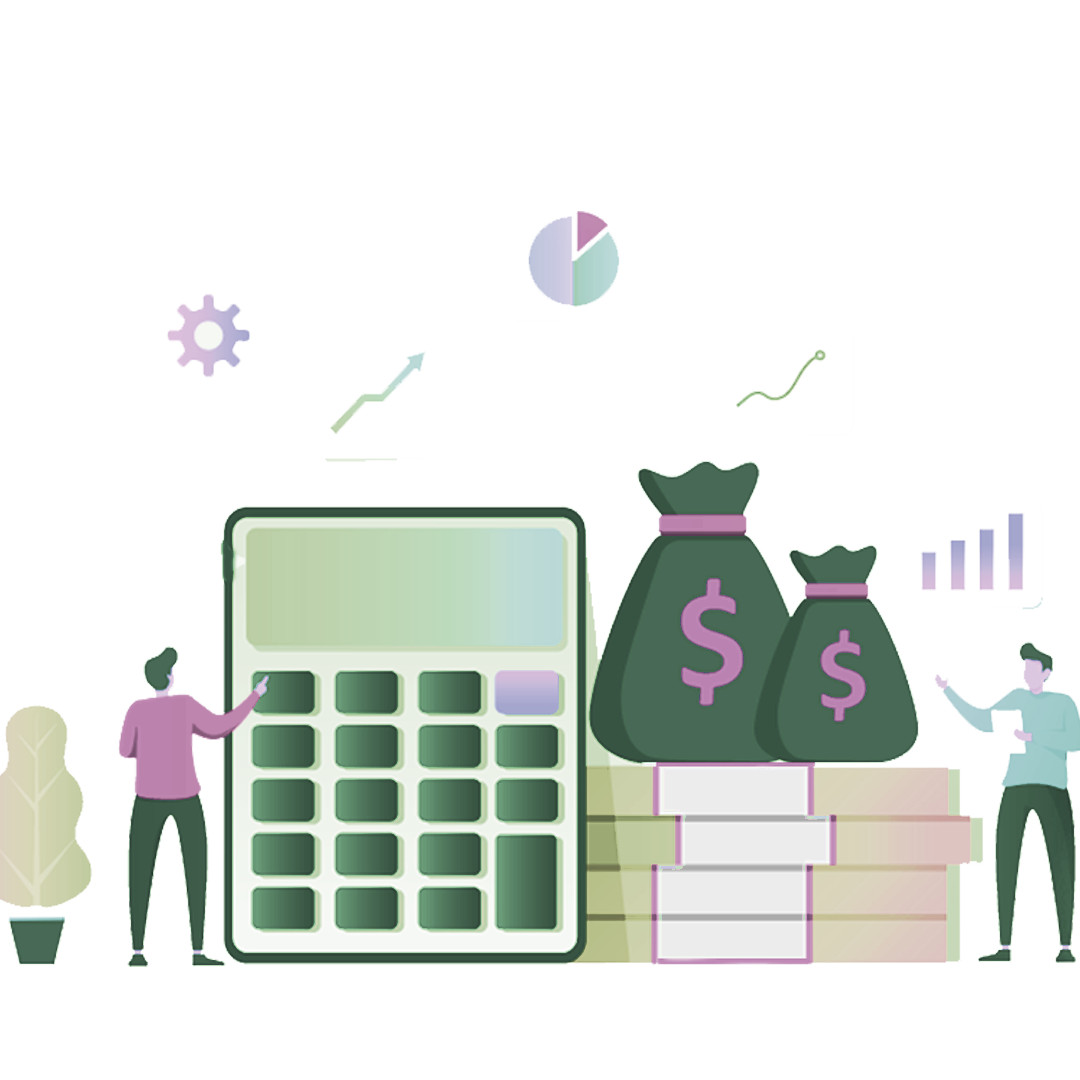 With our Chit Fund Management Software, you can streamline your operations, improve customer satisfaction, and grow your business faster than ever before. Contact us today to learn more!
Best Custom
Software Solutions