Hotel Management Software
A state-of-the-art Hotel Management Software designed to organise your hotel operations is just what you need to maintain business efficiency and get an edge over your peers. Our software is tailored to meet the unique needs of hotels, resorts, and other hospitality businesses of all sizes.

With the help of Hotel Management Software, you can use a dashboard to manage all your hotel operations, including reservations, housekeeping, front desk, billing, and more. With our software, you can optimize your business processes, improve communication across all departments, and provide a better experience for your guests.

Features of Hotel Management Software:
User-friendly interface: A simple, easy-to-navigate user-friendly interface that allows you to manage all aspects of your hotel operations.
Automated workflows: Our software can automate repetitive tasks, such as room assignments and housekeeping schedules, to save you time and improve efficiency.
Real-time data analytics: Our software provides real-time data analytics and insights to help you make data-driven decisions and optimise your business operations.
Mobile compatibility: Good compatibility with mobile devices enables you to manage your hotel operations from anywhere.
Customisable pricing plans: You can customise pricing plans to generate special packages for your customers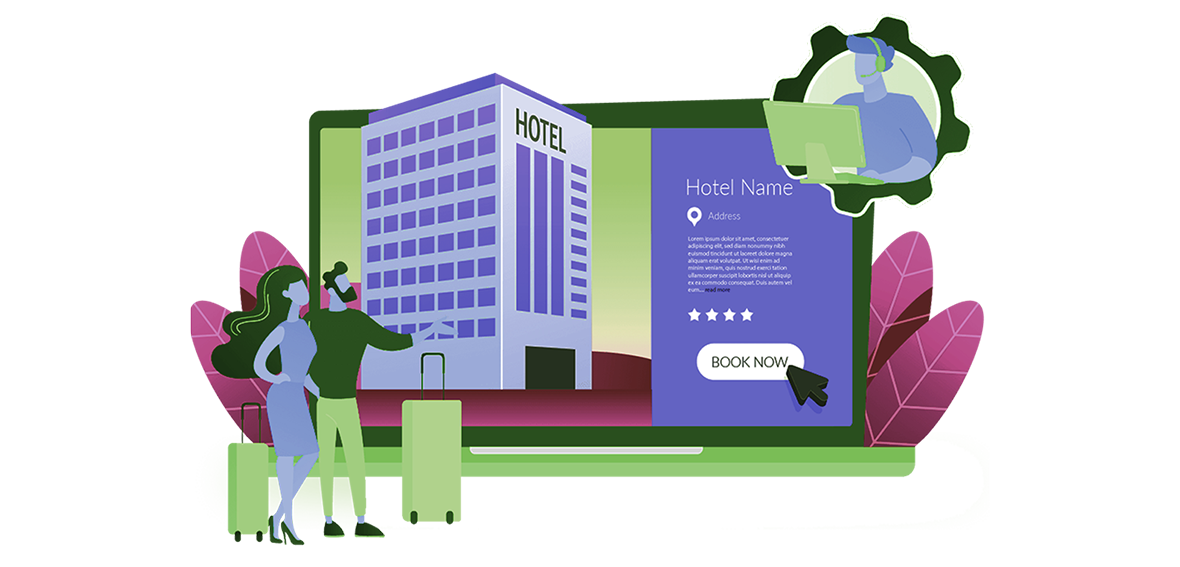 If you're ready to take your hotel operations to the next level and enhance the guest experience, contact us today to learn more about our Hotel Management Software solutions!
Best Custom
Software Solutions