Parking Management Software
A sophisticated Parking Management Software to organise parking operations can result in reduced costs, and enhance the overall parking experience for customers. With our Parking Management Software, you'll be able to easily manage and monitor all aspects of your parking operations, including occupancy, payments, and more!

Features of Parking Management Software:-
Automated parking management: The software automates many of the manual processes involved in parking management, saving you time and human resources.
Real-time monitoring: You'll be able to monitor your parking operations in real-time, from any device, giving you complete control over your parking facilities.
Flexible payment options: Our software supports a range of payment options, including cash, credit cards, and mobile payments, making it easy for customers to pay for parking.
Access control: Set up access control systems to ensure that only authorised vehicles are allowed to park in your facilities.
Custom reporting: Our software generates custom reports based on your specific needs, allowing you to analyse key metrics.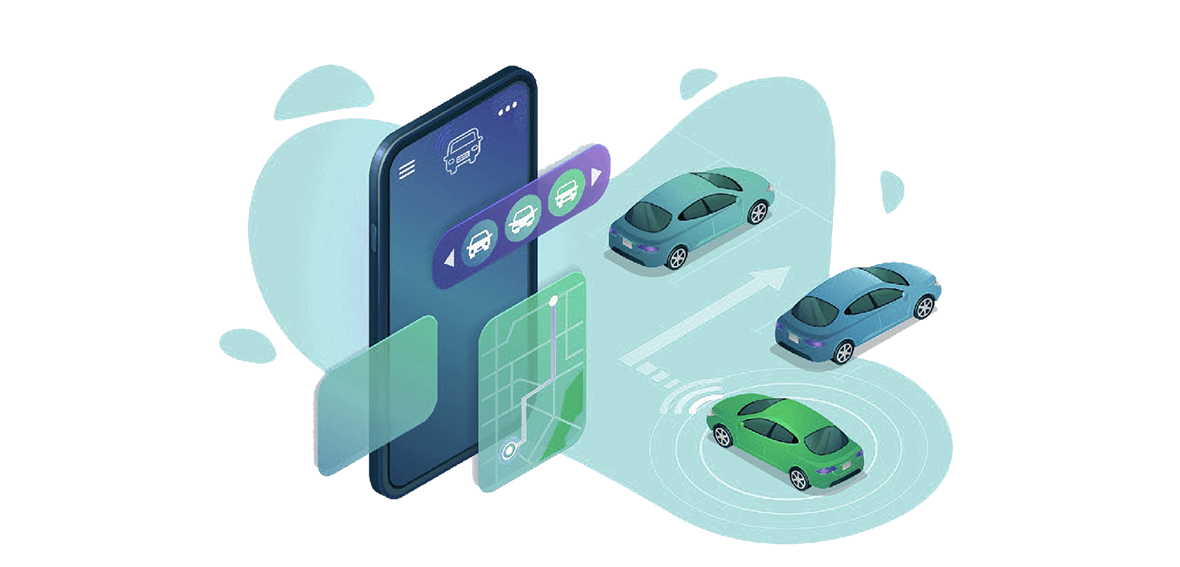 The Parking Management Software is suitable for a range of industries, including Shopping Malls, Airports, Hospitals, Universities, etc. We offer 24/7 customer support to ensure you get the most out of our software. To learn more about our Parking Management Software, contact us today!
Best Custom
Software Solutions