Our Point of Sale Software is perfect for Retail or Hospitality business operations. By using this user-friendly POS software, you can easily manage all your sales transactions, inventory, and customer data in one database. Our software offers a wide range of features and functionalities to help you optimise your business operations and provide a smooth experience for your customers.

Features of our POS software
Real-time inventory management: Our software provides real-time inventory management, enabling you to keep track of stock levels and make informed decisions about reordering.
Multiple payment options: Give your customers the flexibility to pay using various payment options, including credit cards, mobile payments, cash, etc.
Sales analytics and insights: Get sales analytics and insights that help you make data-driven decisions and optimise your goals.
Customisable pricing plans: The software provides customisable pricing plans to meet your unique needs and budget.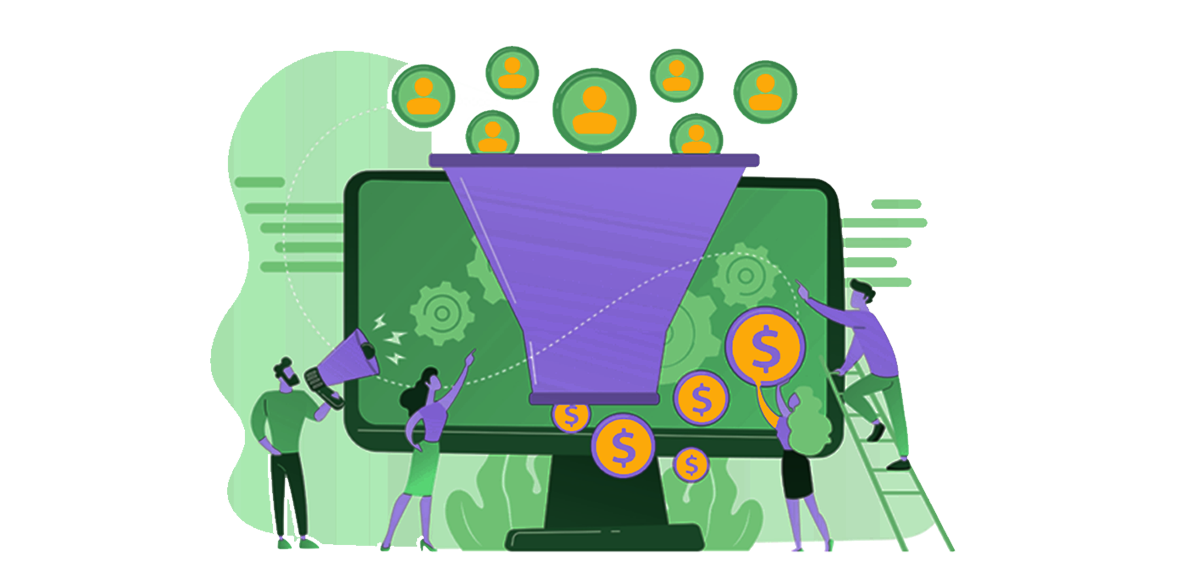 Streamline your business operations and improve the customer experience with our POS Software Solution. Contact us today to learn more!
Best Custom
Software Solutions