Micro Finance Management Software
This Micro Finance Management software is designed to help microfinance institutions carry out their operations accurately and improve financial management to make informed decisions. It is customised to meet the unique needs of microfinance institutions of all sizes and types.

The innovative software provides a centralised platform to manage all your financial operations, including loan origination, disbursement, repayments, and collections. With our software, you can optimize your financial processes, improve communication across all departments, and provide a better experience for your customers.

Features of Micro Finance Management software solutions:
Customizable Loan Products: Create and customise loan products to meet the unique needs of your customers.
Automation: Our software can automate routine tasks, such as loan approvals and disbursements, to save you time and improve efficiency.
Real-time analytics and insights: Get real-time data analytics and insights that help you make data-driven decisions and optimise your financial operations.
Mobile compatibility: It is compatible with mobile devices, enabling you to manage your financial operations from anywhere.
Compliance management: The software ensures compliance with regulatory requirements, reducing the risk of legal issues and penalties.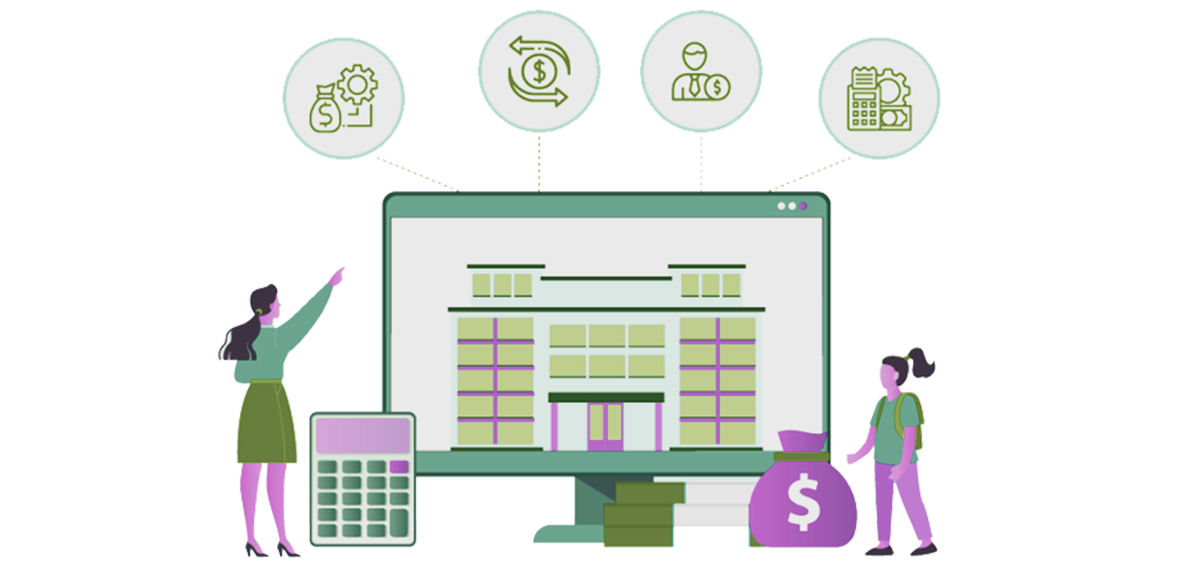 Get a free demo of our software, so you can see firsthand how our solutions can benefit your Micro Fiance Management business. We also offer ongoing training and support to ensure you get the most out of our software. Contact us today to learn more about our Micro Finance Management software solutions.
Best Custom
Software Solutions