Unleash the Full Potential of Your Customer Data with Our CRM Software
Capture, nurture and retain more customers for your organisation with reliable Customer Relationship Management (CRM) software that helps you transform your business and enhance customer engagement. The CRM software is tailored to meet the unique needs of businesses of all sizes and industries.

Get a centralised platform to manage all your customer interactions, from leads and sales to customer support and retention. With our CRM software, you can streamline your business processes, improve communication across all channels, and provide a better experience for your customers.

Features of Customer Relationship Management Software
Automated workflows: Get repetitive tasks to be automated such as data entry and follow-up emails, to save you time and improve business efficiency.
Real-time analytics and insights: Receive real-time data analytics and insights to help you make data-driven decisions and optimize your business operations.
Personalised customer engagement: You can personalise your customer interactions based on their preferences and behaviour, leading to improved customer service and satisfaction.
Marketing automation integration: The CRM software can integrate with marketing automation tools to help you create targeted campaigns and improve your lead generation efforts.
Mobile compatibility: Our CRM software is compatible with mobile devices, enabling you to manage your customer interactions from anywhere.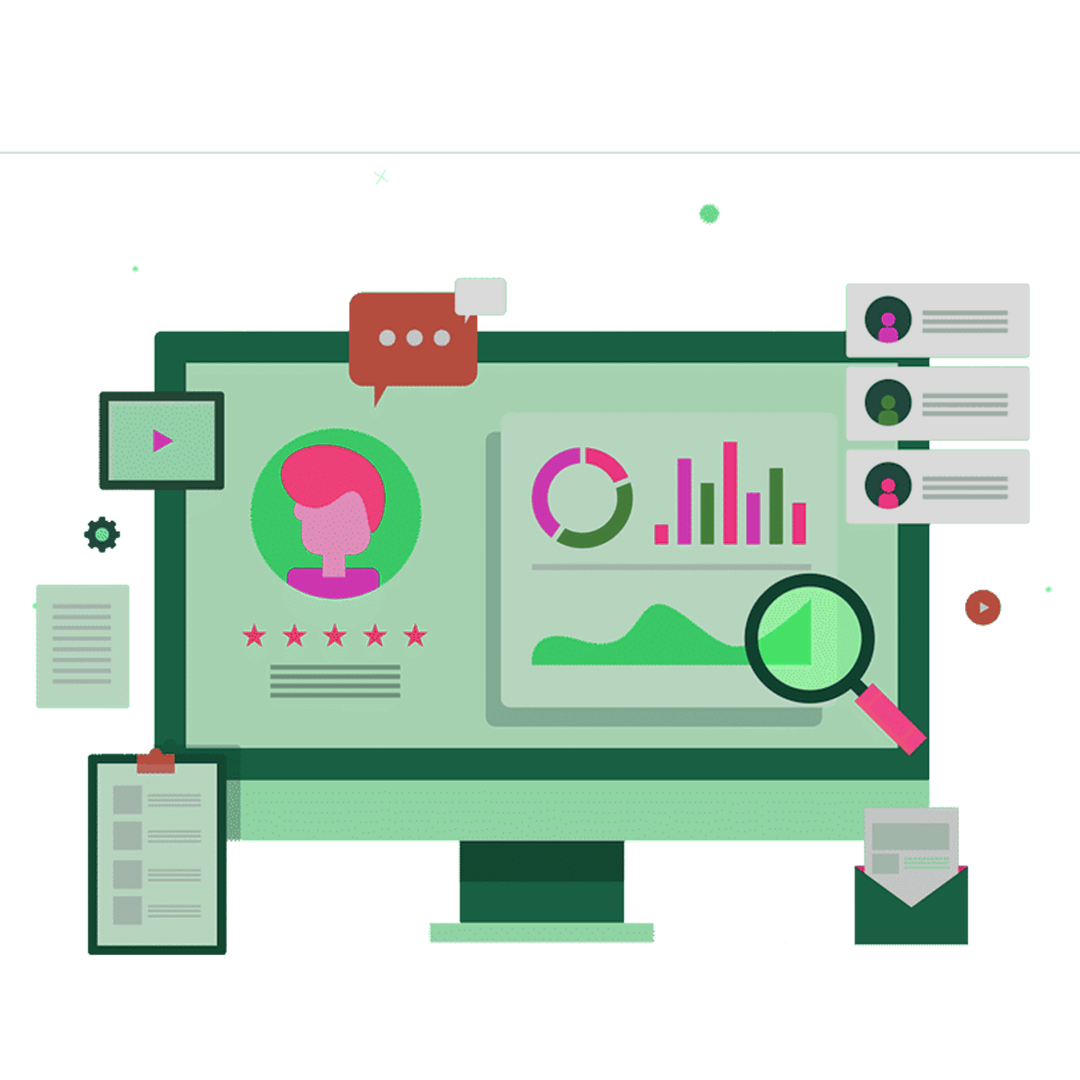 If you're ready to take your customer engagement to the next level, contact us today to learn more about our CRM software solutions.
Best Custom
Software Solutions