Tours & Travel Management Software
When you have the right tools and resources at your disposal, managing a business feels like smooth sailing. Whether you are a tour operator, travel agency, or any other type of travel business, our Tours & Travel Management Software has everything you need to organise your operations and maximize your profits!

Easily manage your bookings, create and manage packages, track your inventory, and much more! A user-friendly interface makes it easy for you and your team to use the software and start managing your business efficiently right away.
The Tours & Travel software also comes with a variety of features that are specifically designed to help you grow your business. For example, you can use our analytics and reporting tools to gain valuable insights into your business and market particular destinations to a targeted set of people.We understand that every travel business is unique, which is why our software is highly customizable.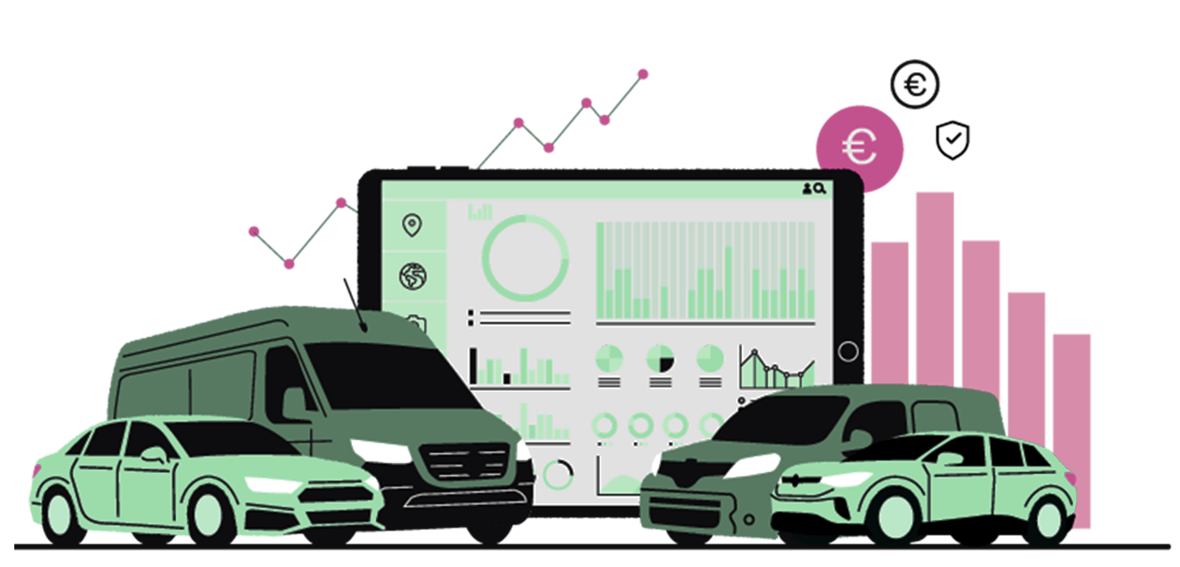 You can customise the software to meet the specific needs of your business, so you can focus on what you do best – providing exceptional travel experiences to your customers.
In addition to our powerful software solution, we also provide excellent customer support to ensure that you always have the help you need, when you need it. Our team of experts is available around the clock to answer any questions you may have and to provide guidance and assistance. So why wait? Sign up for our Tours & Travels Management Software today and take your travel business to the top!
Best Custom
Software Solutions